Global Storage Growth:
How Are IT Leaders Modernizing Their Data Environment?
Businesses are seeing a sharp increase in data production year over year, while the number of places data is stored grows exponentially. This explosion of data and the ways we protect data comes in combination with constant changes in the market—economic, technological, and shifts in buyer behavior to name a few. Such an unpredictable landscape makes a strong data infrastructure an imperative, so that businesses can maintain uninterrupted focus on their pursuits of goals and ROI.
This sharp data increase has caused leading challenges for IT leaders, such as:

• Long data recovery times
• High storage costs as demands increase
• Ineffective surgical data recovery
• The inability to leverage cloud as secondary storage

…and much more. These challenges disrupt the growth of ROI, the pursuit of business goals, and the optimal use of employee time. This becomes an even greater challenge given the sharp increase in data year-over-year, so IT leaders are focused on addressing their data modernization efforts today.

To learn more about how to modernize your data environment, download the Business Resiliency and Modernization Guide.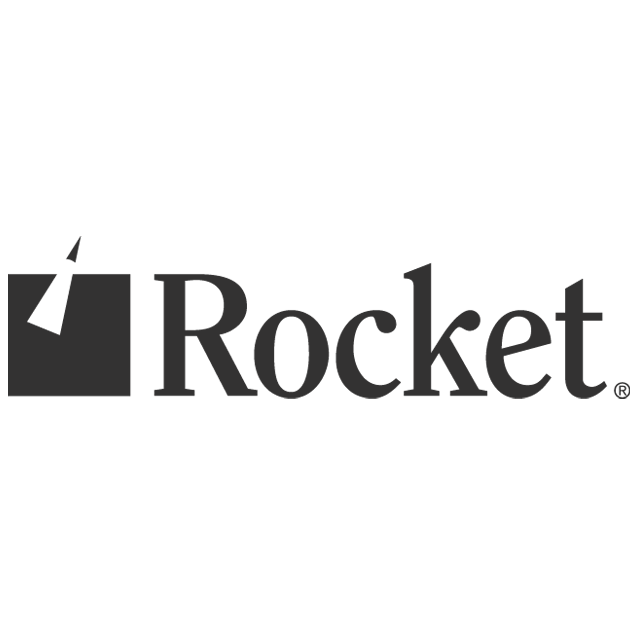 855-577-4323
Offering Solutions for:
applications, data, and infrastructure

Learn More