Opening the Path for Next-Gen Mainframe Developers
Mainframes are critical in many industries, handling up to 68% of the world's production IT workloads. Unfortunately, experienced mainframe developers are exiting the workforce, leaving the management and innovation of this complex yet mission-critical platform to IT professionals with little or no mainframe experience. But when given the modern tools and languages next-gen developers are familiar with, the mainframe becomes just another platform they can quickly take ownership of.

Thanks to Zowe, an open-source framework for z/OS® from Open Mainframe Project, the mainframe can seamlessly integrate into the modern IT landscape. Still, without development support, open-source can open your organization to security and compliance risks and time-consuming maintenance. With a supported offering like Rocket Support for Zowe, you can adopt modern open-source for z/OS without compromising core mainframe attributes like reliability, availability, serviceability and security.
With Rocket® Support for Zowe, you can:
Use modern and secure interfaces next-gen mainframe developers need to do their best work

Treat your mainframe like any other platform in your multi-platform DevOps toolchains

Reduce security and non-compliance risks associated with unsupported open-source software
Download the infographic to learn more about how Rocket Support for Zowe can help you modernize and accelerate mainframe development with secure, supported, open-source software.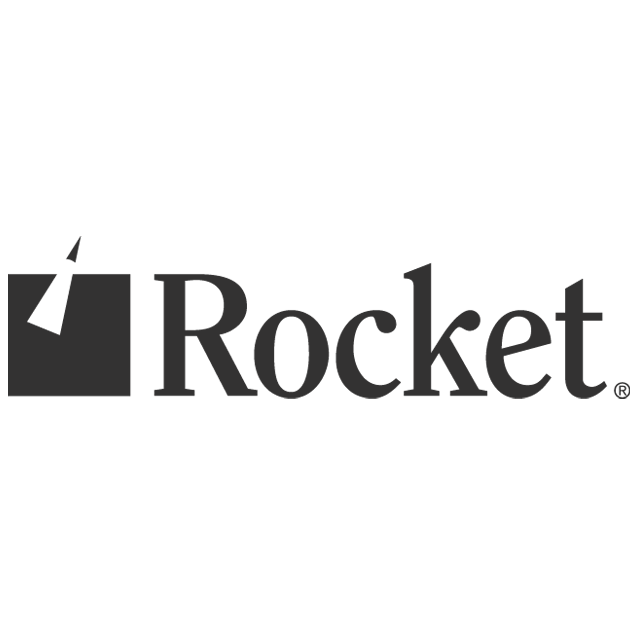 855-577-4323
Offering Solutions for:
applications, data, and infrastructure

Learn More