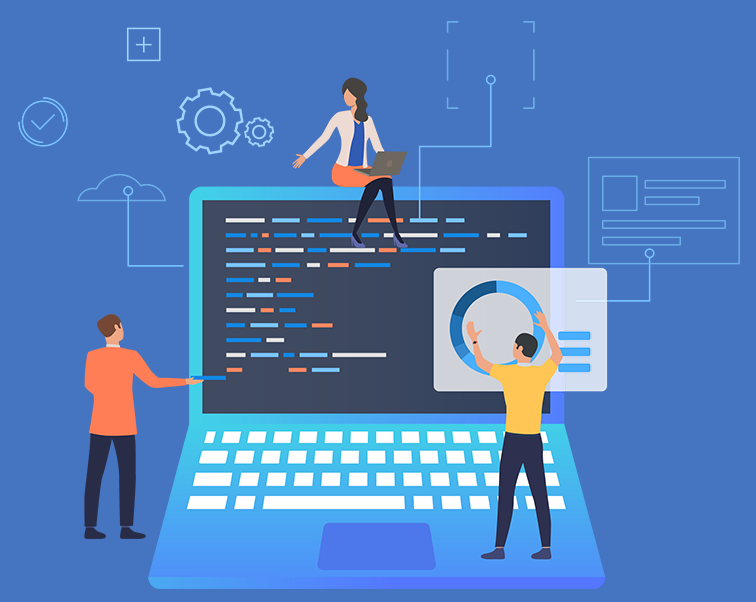 Sponsored Content
The Power of Writing Code in a Low-Code Solution
Traditional programming languages provide great power and flexibility but at the cost of complexity and time. Enterprises are looking for a faster way to get new applications to market—enter low-code development.
Read this whitepaper and learn how the ability to code in a low-code platform provides developers:
Greater customization and easier integration with legacy apps

The power to create solutions to complex problems inside the IDE

Focus on solutions, not workarounds or limitations
Being able to write code in a low-code solution with Visual LANSA is one of the most powerful application creation processes available to developers today, and one many low-code solutions do not offer.
Learn more by downloading the whitepaper today.

512-772-1417
Offering solutions for:
Application development,
Application modernization,
Mobile,
Web development